Portfolio
Some of our recent client success stories!
Revolution in Memory Retention for Students
AI Data Mobility SaaS
Customer Experience and Online Custom Print Designing
SaaS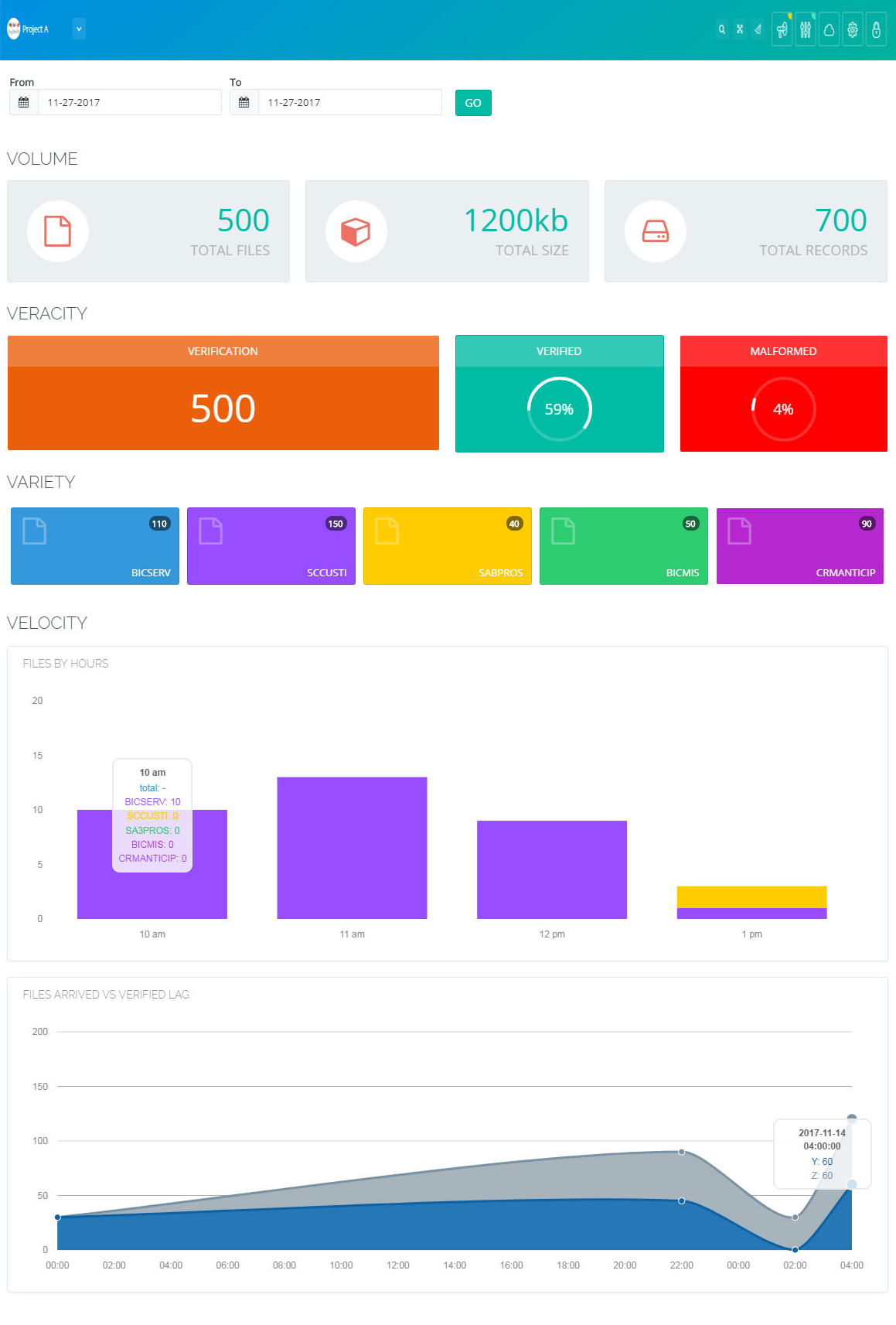 Real-time Data Intelligence for a Luxury Car Maker
Data SaaS
High-Performance Social Ads for Tradesmen
Data SaaS
Online Memorials for the beloved that passed away…
Mobility SaaS
Social Learning Platform for Higher Ed
Data SaaS
Continuous Improvement of Quality Control in Manufacturing
Data SaaS
Advanced Scientific HR Solutions
Data SaaS
Enterprise CRM for a Global Automaker
Data SaaS
Create something beautiful.
Allow us to bring our software awesomeness to your next project!